About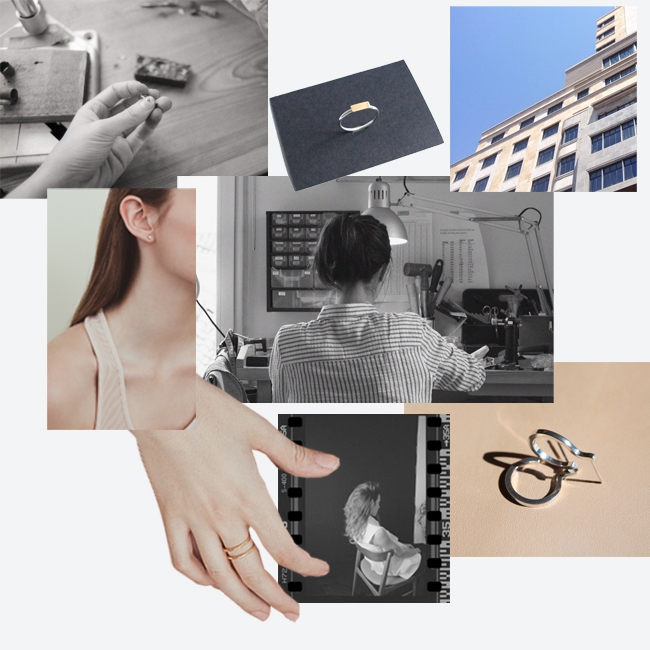 ABOUT THIS PROJECT...
My name is Blanca and I make jewellery under the name Ikonniko .
It all started in 2014, London, where I began studying jewellery, after having explored many different arts arts & crafts. My studio is currently based in Madrid.
I love creating pieces from scratch, cutting, sanding, soldering, polishing… turning silver into wearable and unique pieces.
I want my jewellery to add an understated elegant simplicity to your style. Designed for those who pay attention to every detail in life and value those things that simply last .
ABOUT THE MATERIALS AND THE CRAFTING PROCESS...
My work is committed to environmental responsibility and ethical sourcing. Recycled silver and other environmentally-aware materials and process are used whenever possible (read the item description and check Materials & Care for more information).
There are no seasonal collections, I make new pieces as inspiration comes and goes. All of them are designed and made by hand in my studio, whilst certain pieces require specific manufacturing techniques that are accomplished by local craftspeople.
You will receive a uniquely crafted jewellery piece whilst supporting a more sustainable and conscious way of living.
ikonniko.design@gmail.com>